24/7 Night Drop with Towing Available​​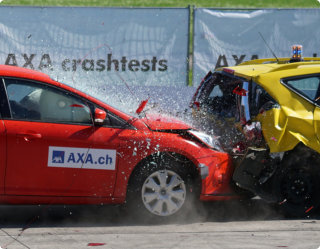 24 Hour Towing in Any Weather!
AW Collision maintains the highest level of quality service in the industry to make sure that your vehicle is not only repaired the most prompt and efficient manner possible we also ensure a safe, quality repair that restores your vehicle to pre-accident, or better than pre-accident condition. We do all we can to minimize the inconvenience of an accident and repair for our customers. By minimizing our customers' inconvenience, we can maximize their satisfaction which is why we offer our valued customers towing services, so that all your transportation needs are fully met and satisfied.
We maintain a staff of certified operators that know how to properly prepare for the hauling of your vehicle. For high-end vehicles, we can transport your vehicle across town with the utmost attention to ensure no damage is inflicted. We make ourselves available 24 hours a day, seven days a week for your convenience. If you're in a bind and need help now, please take advantage of our services or feel free to speak with one of our qualified technicians to answer any questions you may have. ​
AW Collision San Jose
Unique Towing
(408) 249-5253
AW Collision Serramonte /SSF
Westlake Tow
(650) 755-4300
AW Collision Belmont
Towing
(650) 296-5696
AW Collision Concord
B&D Towing
(925) 326-6788
AW Collision Las Vegas
PCCU Towing
(702) 272-8060
AW Collision Monrovia
Fairway Tow
​(562) 261-5780
AW Collision Beverly Hills
US Transport
(714) 458-5735
AW Collision Calabasas / Tarzana
US Transport
(714) 458-5735
AW Collision Long Beach
US Transport
​(714) 458-5735
AW Collision Fort Myers
Reliable Towing of Sw Fl
​(239) 543-7697