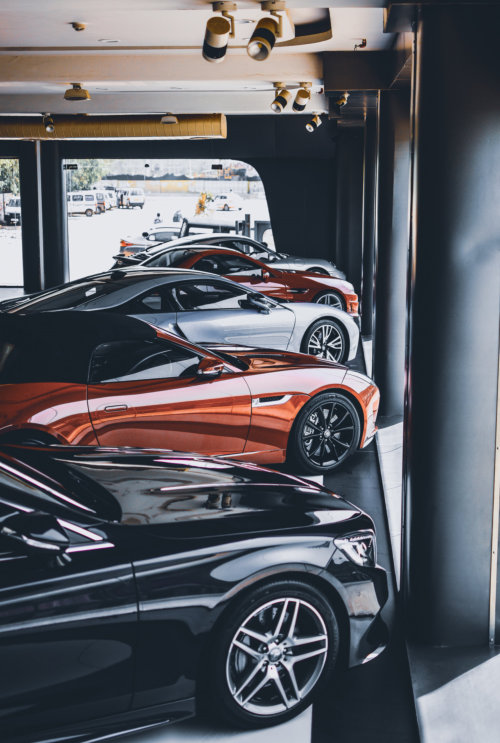 Our Mission & Values
At AW Collision Centers providing exceptional customer service is our main concern, with multiple locations throughout California and Las Vegas we can provide peace of mind. Auto body shops in AW Collision Centers network are always nearby to answer your collision repair needs. Whether you need towing or rental car assistance in San Francisco or collision repair in Los Angles, or simple cosmetic Las Vegas collision repair, we'll be there to assist you every step of the way. Our auto body repair facilities take personal pride in every aspect of the collision repair business, which results in the very best in customer service – we value your car. It is not an easy time nor process and we are committed to guiding you through it. Not only do we value you and your car but also your time.
The most professional and experienced staff is here to serve you in terms of quality, convenience, and overall experience. Our mission is to get you back in your car as soon as possible without sacrificing the quality of the repair.
While offering convenient locations is a tremendous advantage to customers of our California and Las Vegas auto body shops, what makes us truly stand out is our commitment to 100% customer service and satisfaction. AW Collision Centers offers an industry-best National Lifetime Limited Warrant that protects you for as long as you own the vehicle.
We invite you to find out more about AW Collision Centers for yourself. Please take a moment to browse the informational pages listed left-hand side of the page, or read a few of the resource articles we've provided for you. If you have questions that aren't readily answered here, please feel free to call us 1 877-3-FIX-MY-CAR or 1-877-334-9692 or use the brief online form on our Contact us page to drop us a line.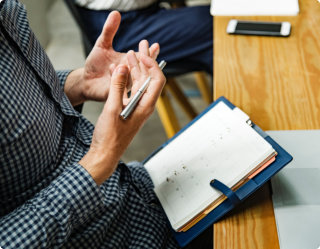 Our Promise
Being involved in an accident is usually an unpleasant experience – getting your car repaired and looking new again doesn't have to be. At AW Collision Centers we understand the inconvenience an automobile accident can bring to your life. That is why we employ caring and skilled associates who respect your situation and have the technical expertise to quickly repair your vehicle the right way…the first time, on time, every time. All of our associates are committed to delivering your professionally repaired vehicle to you as soon as possible. Providing 100% customer satisfaction is our number one goal. Our Customer Service Offerings AW Collision's Customer Service Center capabilities ensure our availability to meet your service needs 24-hours-a-day, 365-days-a-year. Whether it's during normal business hours or after hours, we can assist with towing, rental vehicles and repair arrangements. We're just a phone call away!